First, create the wallet.
Once wallet is created, follow the same steps as setting up metamask.
Documentation is below.
https://docs.binance.org/smart-chain/wallet/metamask.html
This is how I did it.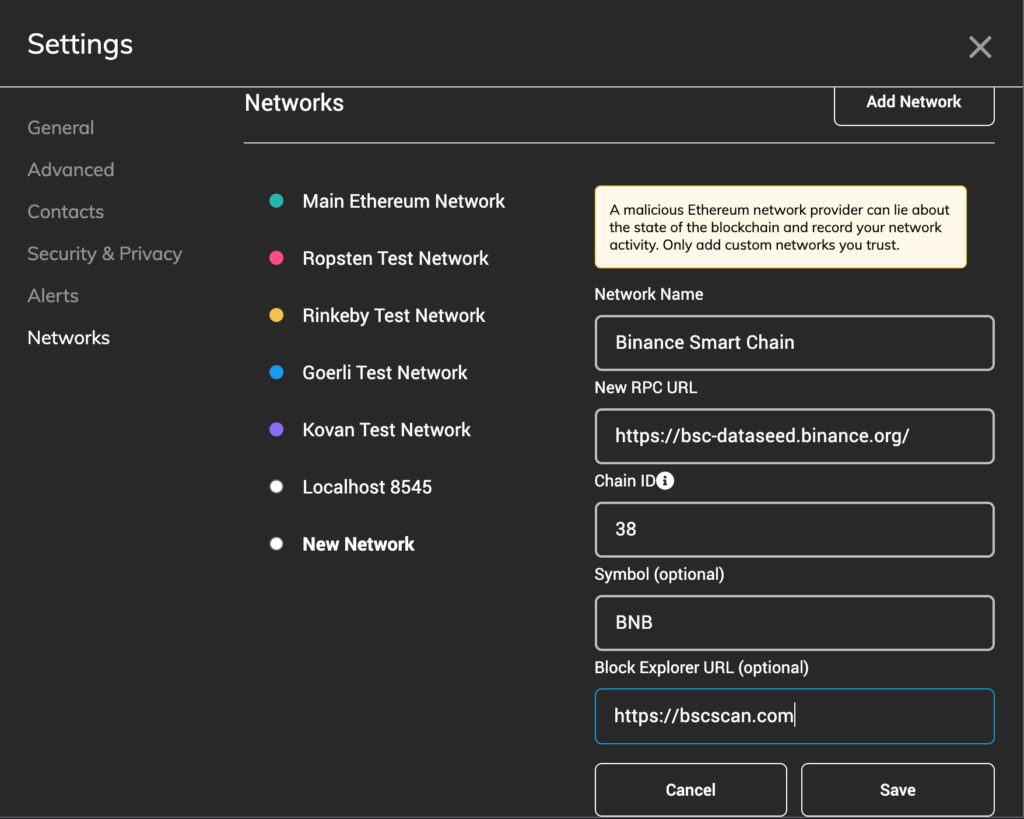 Network Name: Binance Smart Chain
New RPC URL: https://bsc-dataseed.binance.org/ (I grabbed this information from the documentation above)
Chain ID: 38
Symbol: BNB
Block Explorer URL: https://bscscan.com
Once done, save it, connect to the Binance Smart Chain network.
You will only see BNB add this point.
Click add tokens, and find "BAT" and add it.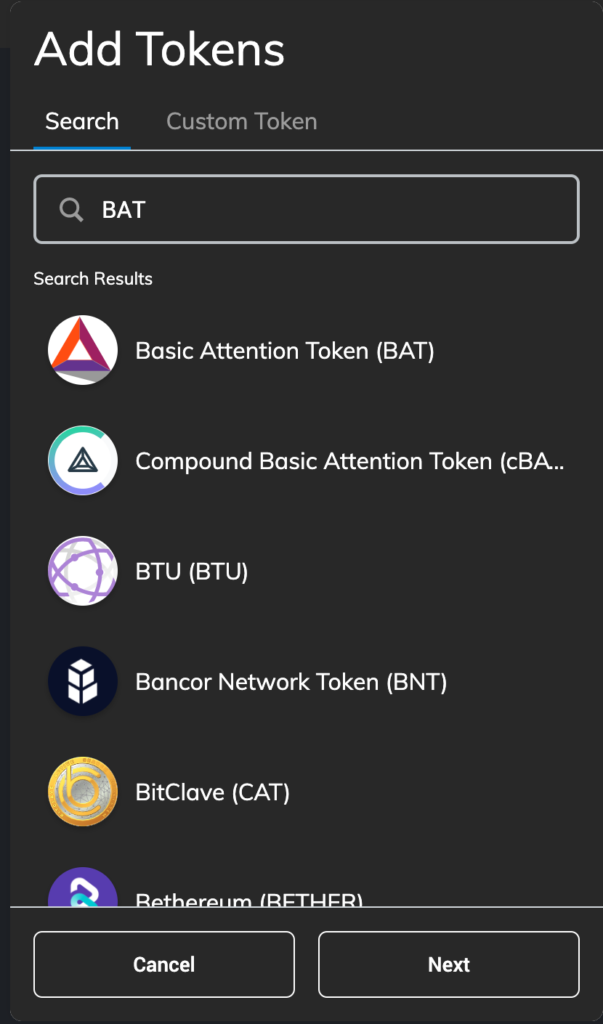 Then, you will see both BNB and BAT.
When sending BAT to other wallets, you need a small amount of BNB in your wallet.
So, make sure you get a hold of BNB from Binance.com.
Probably, getting about $1 worth of BNB is fine, however they might not allow you to only withdraw $1 worth of BNB, so you should check their withdraw page first, and find out the minimum withdrawal amount first, and then place the trade to obtain your BNB.
Another thing I need to point out is that, when you withdraw your BNB from Binance, you will have to make sure you select the BEP20 (Binance Smart Chain) network, or else the BNB that you tried to withdraw might get lost by sending it to the wrong blockchain.
BEP20 (BSC) addresses start with 0x. ERC20 (Ethereum) addresses start with 0x too. So make sure you choose BEP20 (BSC).